Projects
Alpha Tech
Sub-soil Irrigation
Nippy Hook
Green Concrete
SignRequest
Shweeb
Nippy Hook offers unique organic fibers and waste textile yarns for the Fiber Arts. Especially for woman who Spin, Knit, Crochet and Tat.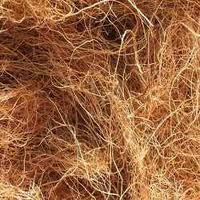 Nippy Hook focuses on environmentally friendly valorization of agricultural waste into valuable products, such as soft yarns for knitted fabrics, crochet fabrics, embroidery; carpets; tapestry and the like. Nippy Hook focuses on agricultural waste eventually anywhere in the world but initially in the Dominican Republic.
Examples of common agricultural wastes are:
Leaves of palm and banana trees
Bark of the palm and banana trees
Fibers of the coconut
Banana Peel
Potato Peel (Dominicanian Biberes)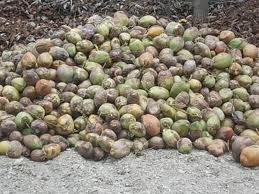 These products are available in large quantities. Currently people at best fertilize the soil, but usually this 'waste' decays, rots or is even burned.
Nippy hook also makes yarn out of all kinds of used textiles
The Social and Cultural Sustainability of Nippy Hook is its professional Fiber Arts social community portal in Europe. People who spin, knit, crochet and tat will join to interact; share information, show their handmade products which they sell or buy. They share ideas and find knowledge on the Fiber Arts. Nippy Hook will offer online workshops through video's on its portal and contributes to restoring the old customs of the Fiber Arts.

The Fiber Arts Portal Nippy Hook will consist of three sections:
A platform where users can manage their projects, interact, and can start their own shop where they sell homemade products, such as threads and patterns
A knowledgebase that will include a "paid content" section and a 'wiki' where users will take care of the input themselves. The paid content section consists of a digitalized section of ancient techniques and patterns found in libraries and museums in Europe and the world.
Tools will be offered to help users to realize their projects, including crochet hooks, knitting needles, shuttles and all that is needed to realize their projects. The pattern generating App in .pdf format contains each producers own (logo) watermark.