Projects
Alpha Tech
Sub-soil Irrigation
Nippy Hook
Green Concrete
SignRequest
Shweeb
Shweeb is an innovative integration of two existing technologies - the monorail and the recumbent bicycle.
Monorails travel safely above all other modes of land transport and leave the ground free for other uses. Since the 1960's, small scale monorails have been advocated around the globe as the ideal urban transit system but have not prospered due to high infrastructure build costs. With the use of new technologies, interest in the next generation of small scale monorails (Personal Rapid Transport - PRT) has begun to resurge with the construction of a new, driverless system to replace bus transport at Heathrow Airport.
Recumbent cycles have made great advances in the last decade primarily due to improved comfort, greater efficiency, higher speeds and no carbon emissions. However, the low aerodynamic profile does create significant issues as they are too low to be clearly visible by other road users, their riders have poor visibility, and a modest side wind will destabilise and topple an velomobile. These issues have severely inhibited the adoption of HPVs in urban environments.
By combining the relative advantages of existing monorail technology with the aerodynamic efficiency of recumbent bicycles, Shweeb delivers a creative new solution. Personal, aerodynamic pods are suspended safely from a monorail, propelled by an innovative transmission powered by the rider's own pedal power (or alternatively, electric assistance is available). The rider and their luggage are accommodated in a comfortable, recumbent seat with a 360 degree panoramic views.
Just lie back, relax and take in the view.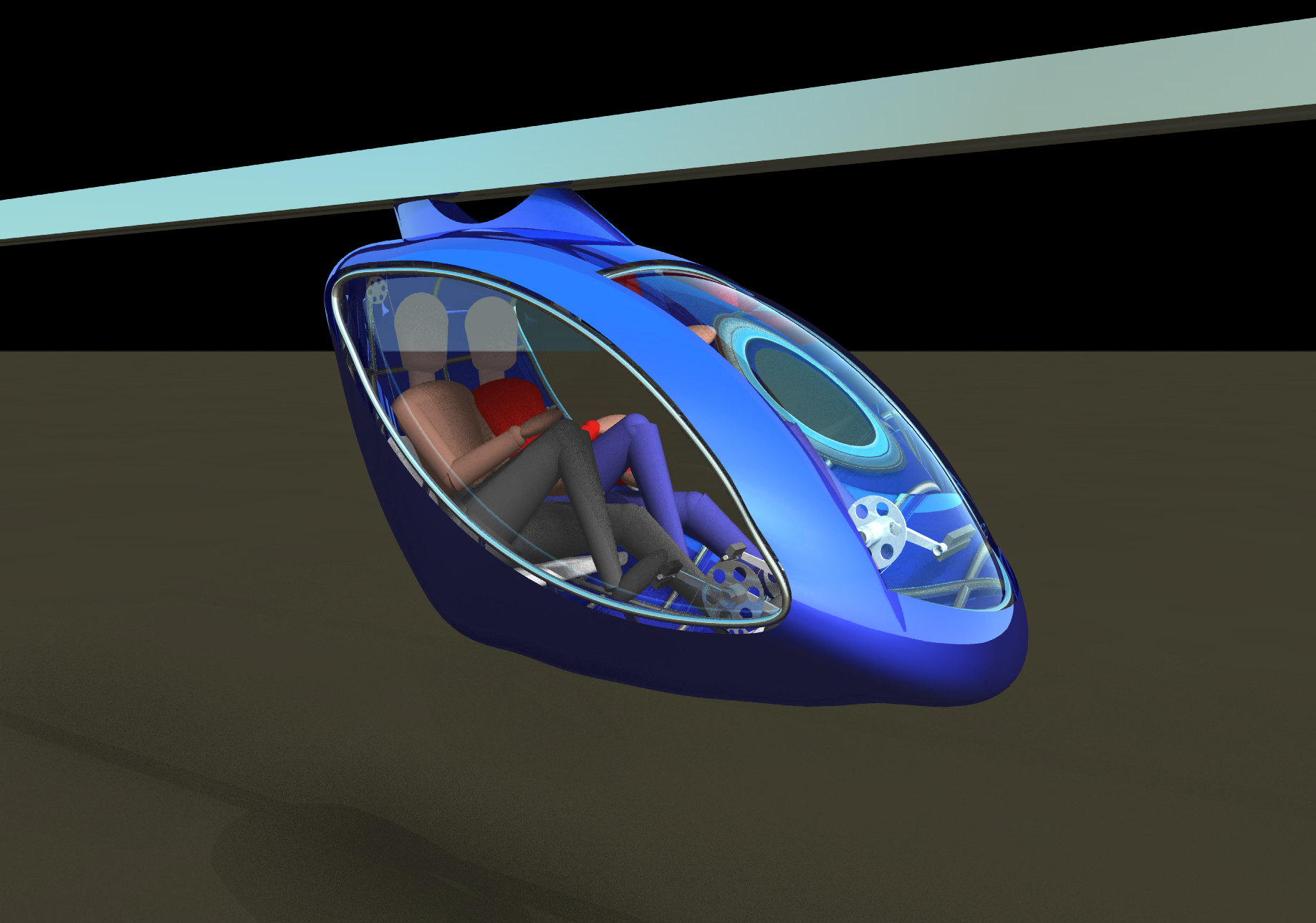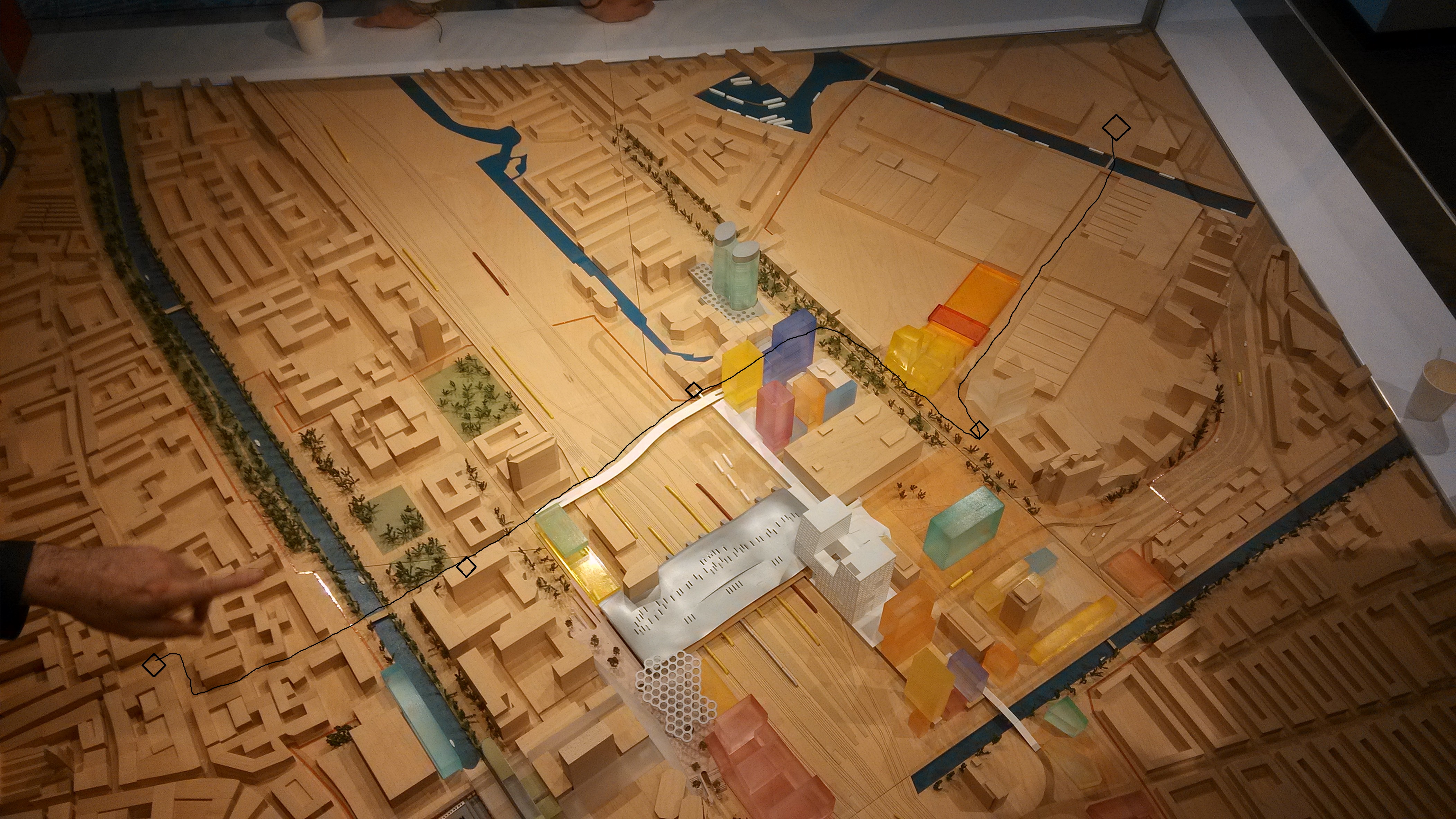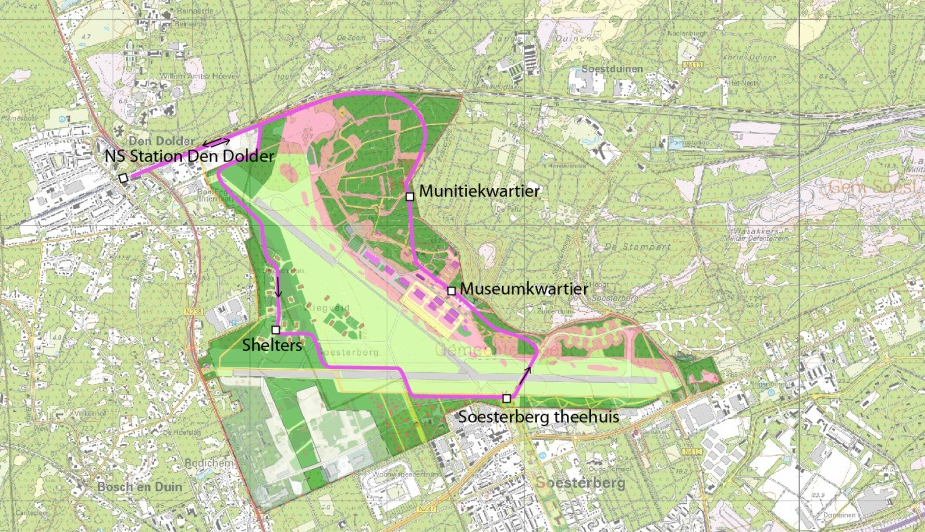 The proposed track around the city of Utrecht (The Netherlands):
Presentation of a collaboration with the University of Applied Sciences Utrecht (Hoogeschool Utrecht). Statements made in this video are estimations of the HU and IntroVation and not of Shweeb:
Roermond (Netherlands) project in Dutch
Roermond (Netherlands) project in German